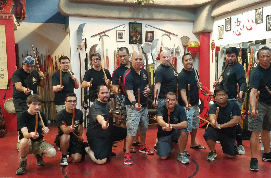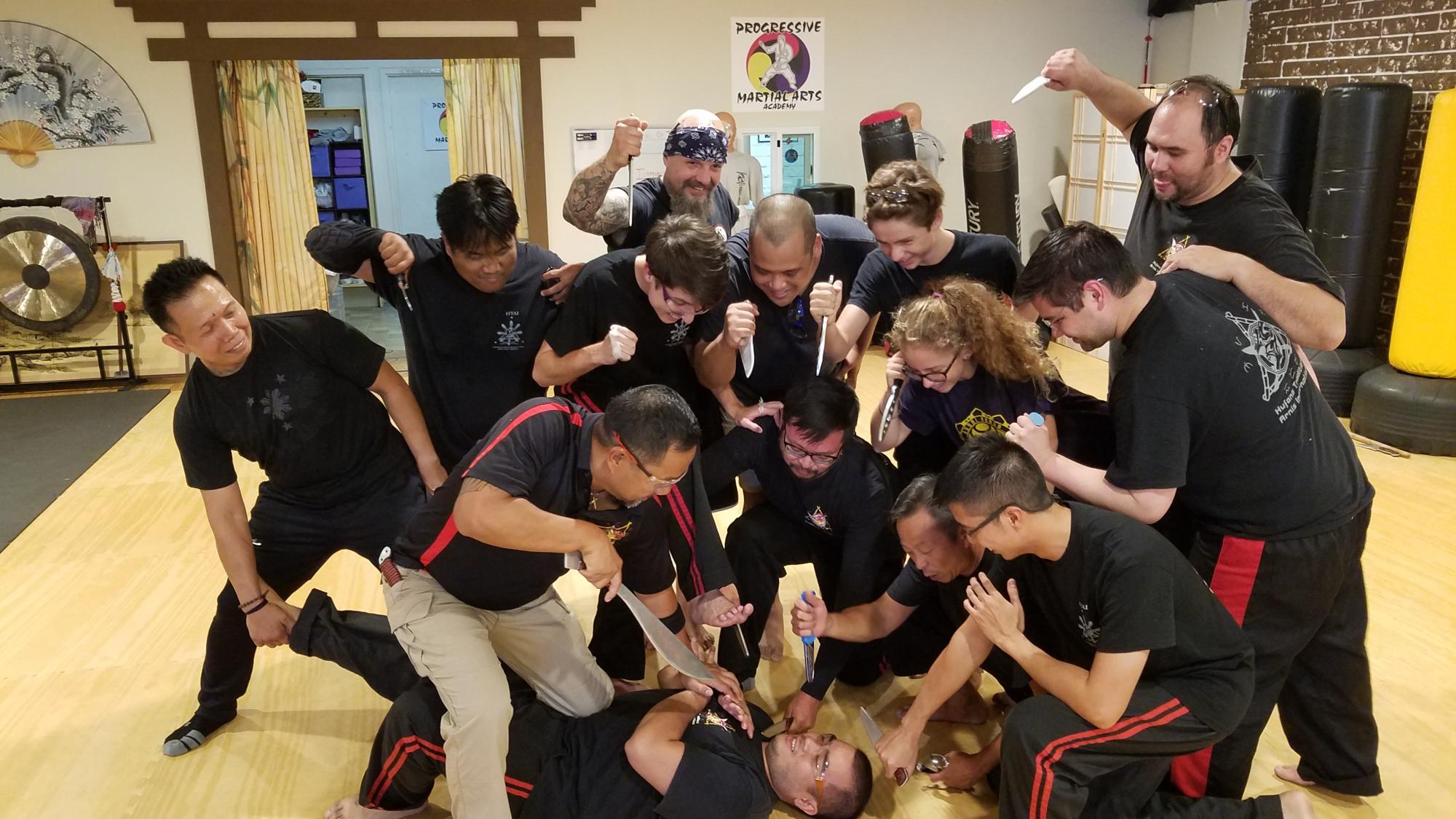 HTAI Headquarter - Annual Fall Camp
November 9-10, 2019, Saturday and Sunday
Bellevue Martial Arts Academy / HTAI Headquarter
2753 152nd Ave NE, Bldg. 4, Redmond, WA 98052
HTAI Anaheim - Annual Fall Seminar
September 7, 2019, Saturday, 10 am - 4 pm
United Studios of Self Defense
4965 Yorba Ranch Rd, Yorba Linda, CA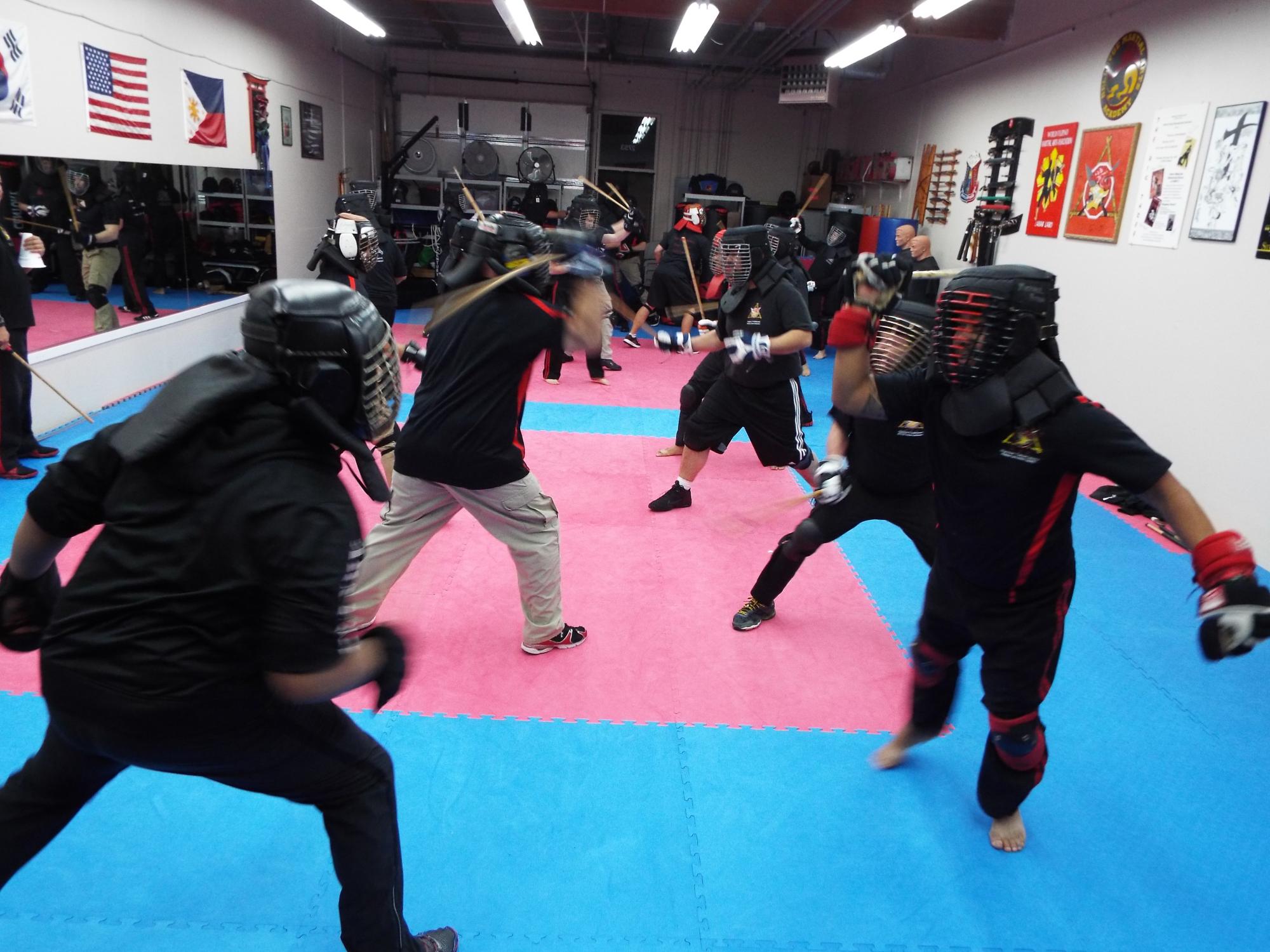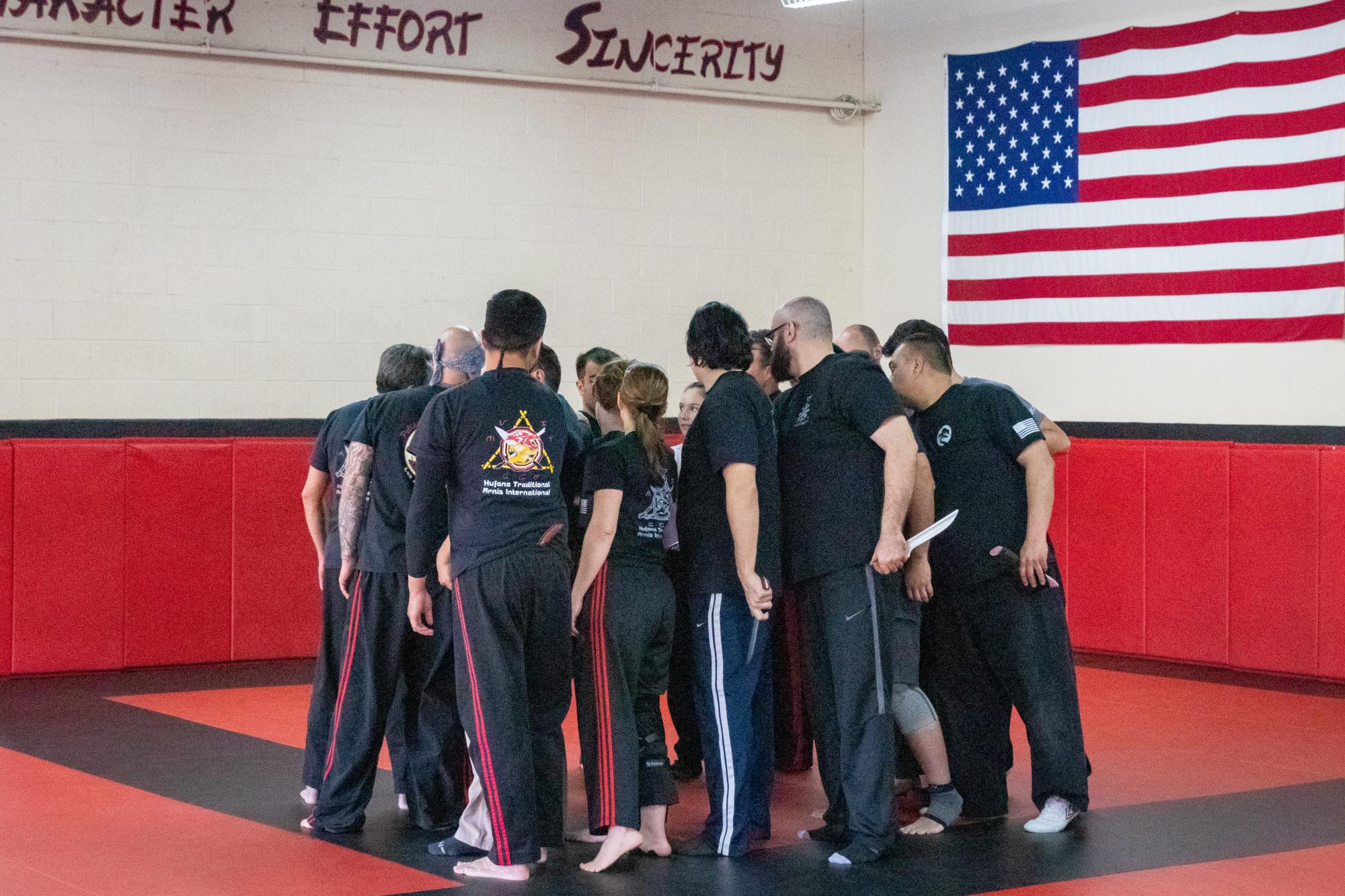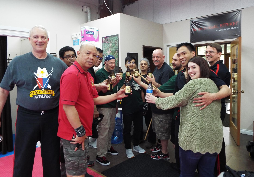 Gain a lifetime of experience...while having fun. Don't miss out on the next seminar!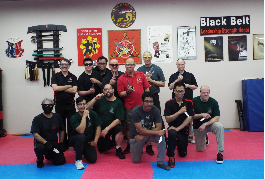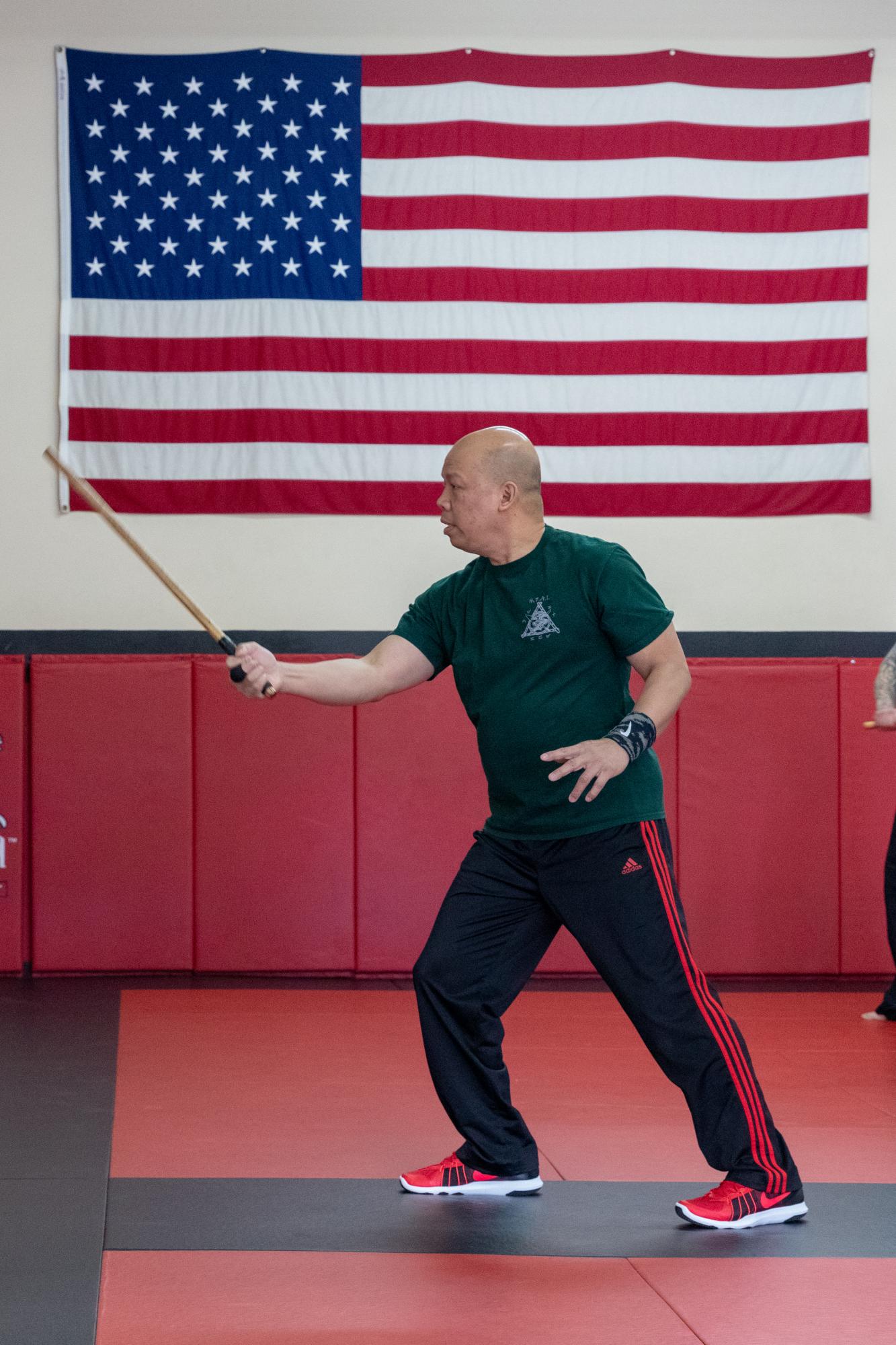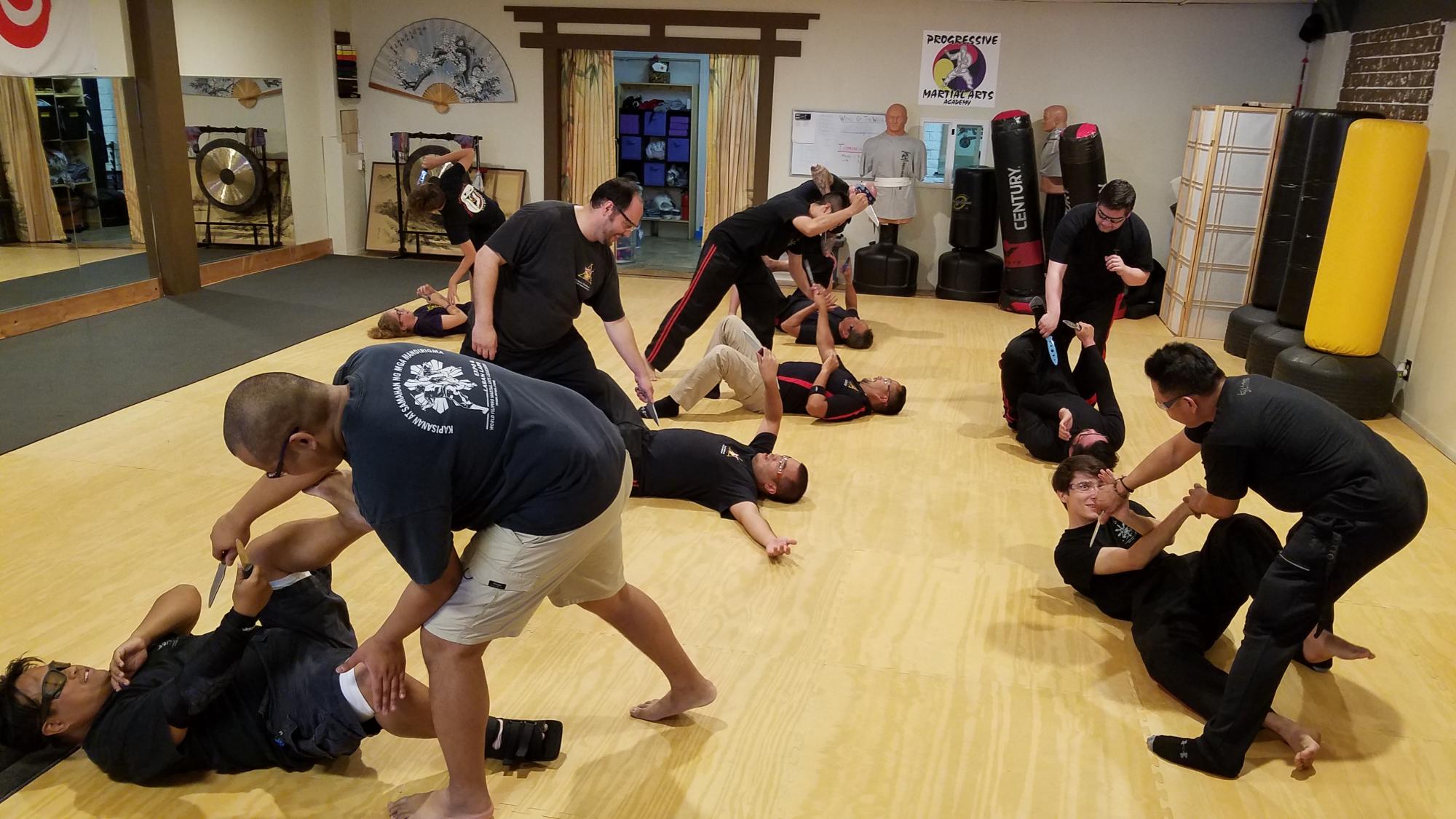 Warrior Culture of the Philippines
Arnis/Eskrima/Kali, Dance & Culture
Produced & directed by PG Hufana & HTAI
WELCOME WEEK hosted by City of Redmond
September 21, 2019, Saturday 12noon - 3pm
Idylwood Beach Park
3650 W Lake Sammamish Pkwy NE, Redmond, WA 98052
Info Welcome Week!