Host PG Hufana for an authentic Filipino Martial Arts 1-day training or weekend seminar!
Learning Arnis/Kali/Eskrima from PG Hufana is a great benefit for students, instructors, and members of your martial arts school/organization. PG Hufana will teach self-defense and combative methods and techniques that can be incorporated into a non-FMA system, improving your overall fighting system. Perhaps, you are currently practicing a form of Arnis/Kali/Eskrima and looking to further improve your skills and knowledge? No matter what level of proficiency you currently have you are welcome to participate in one of our upcoming seminars/camps this year.
PG Hufana will customize the seminar curriculum to meet the needs of your students and your goals. Contact PG Hufana today and book your seminar date well in advance! Maraming Salamat!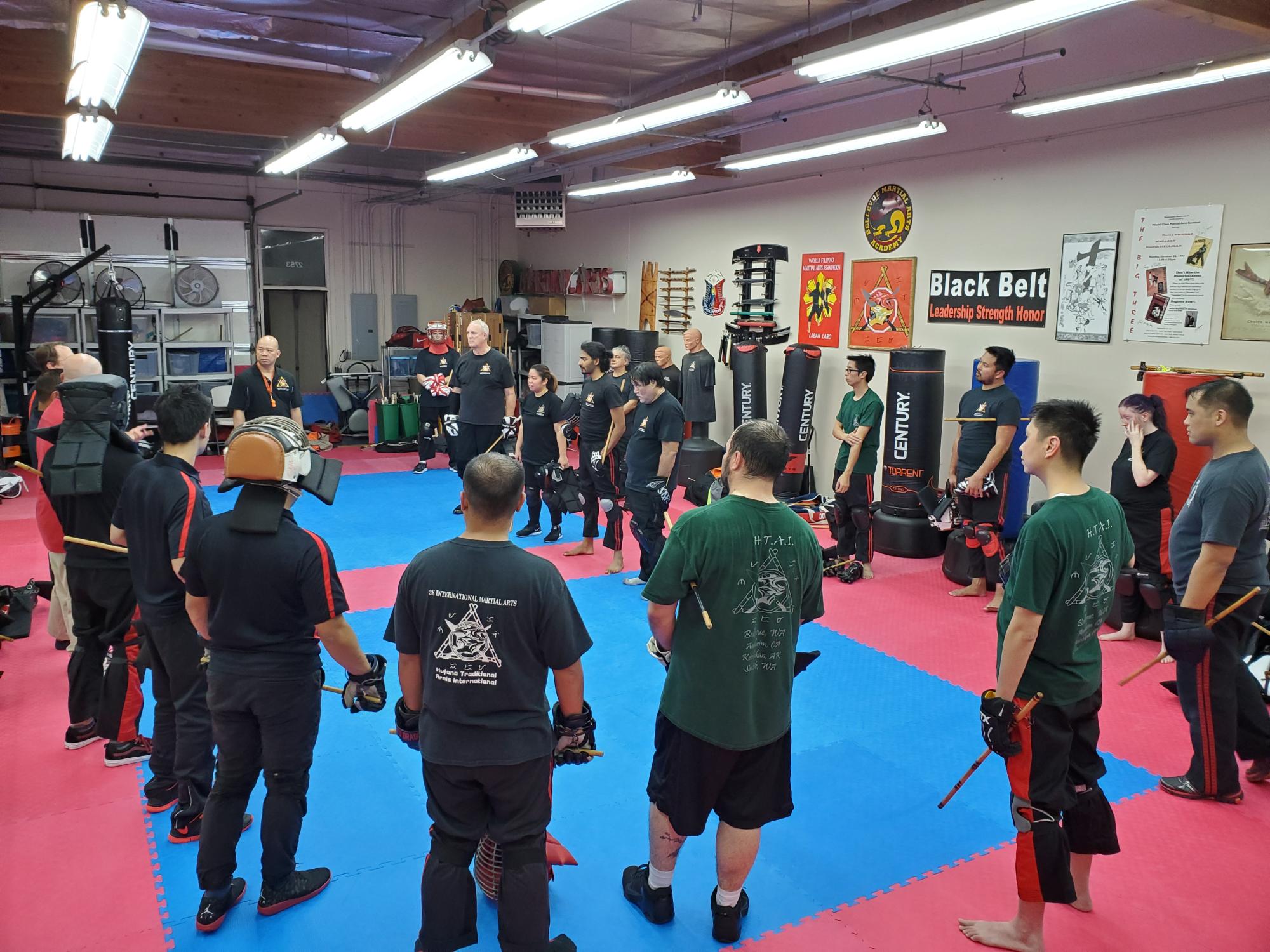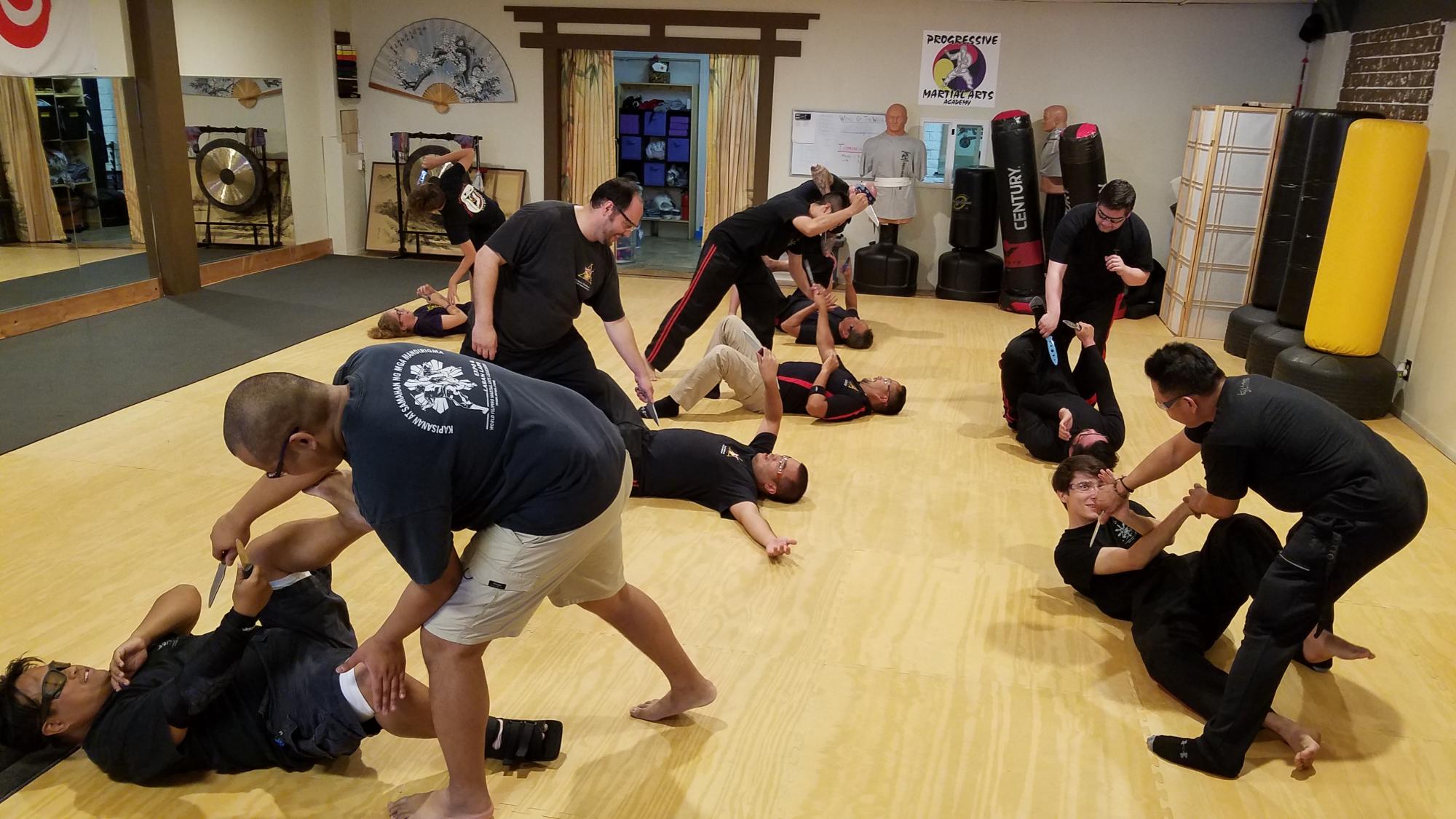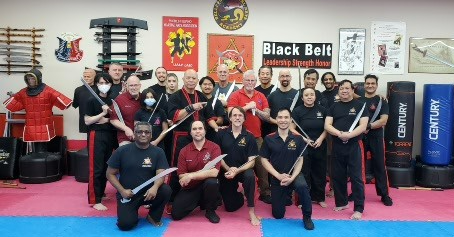 HTAI Spring Camp #25

, April 22-23, 2023
HTAI Summer 1-Day Seminar "Mano y Daga"

June 24, 2023 - official flyer coming soon!
HTAI Fall Camp #26

November 11-12, 2023 - official flyer coming soon!