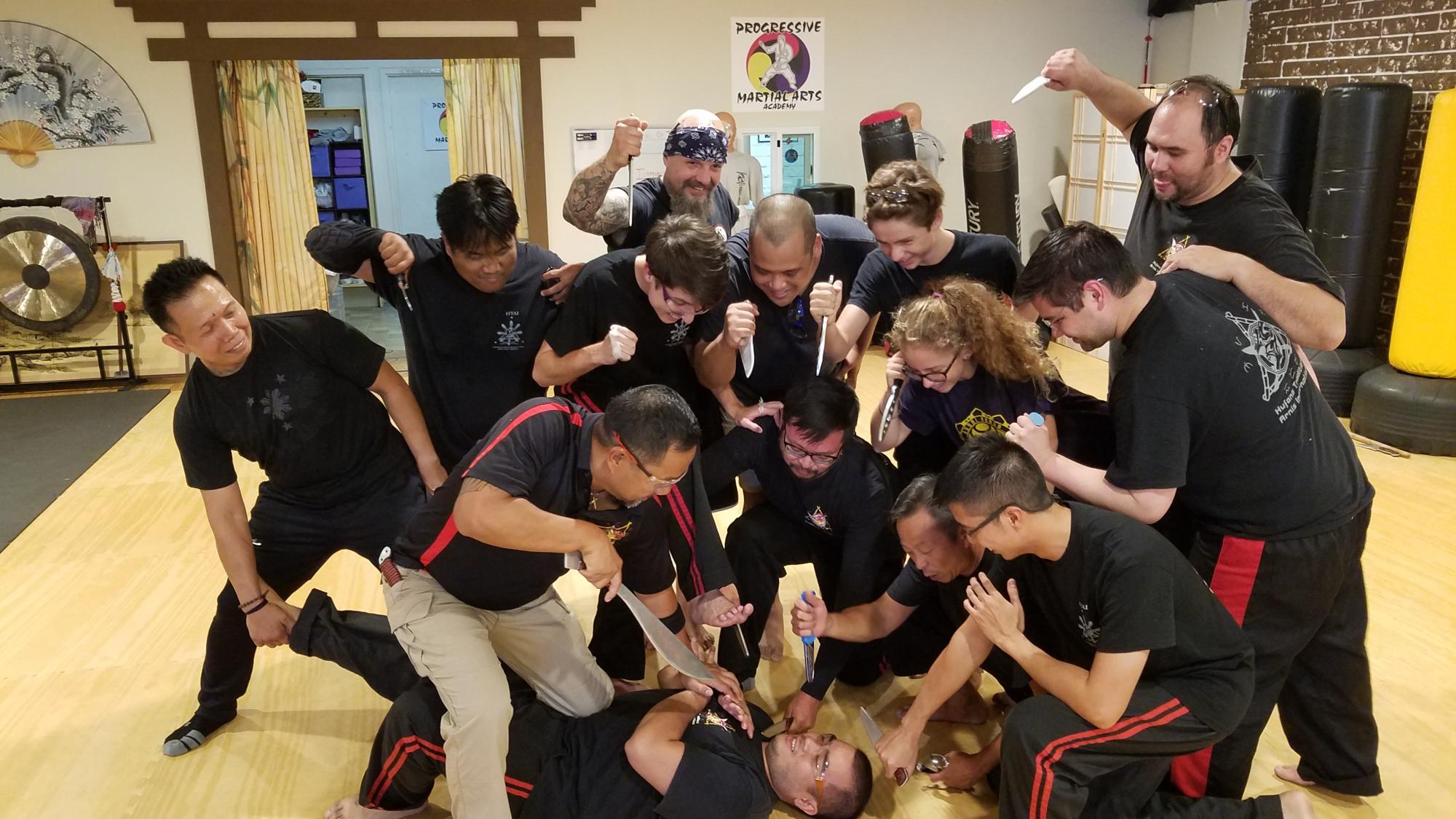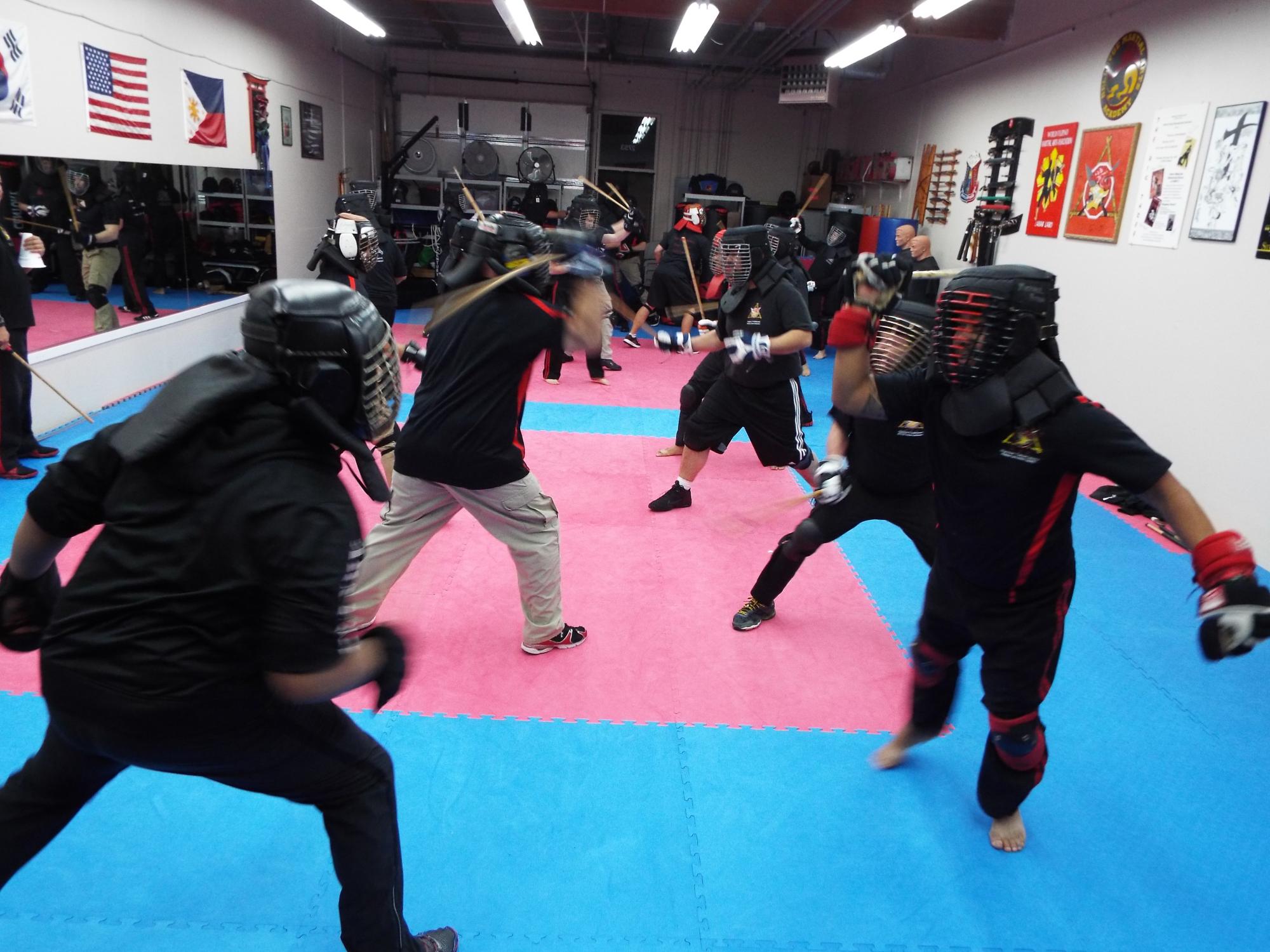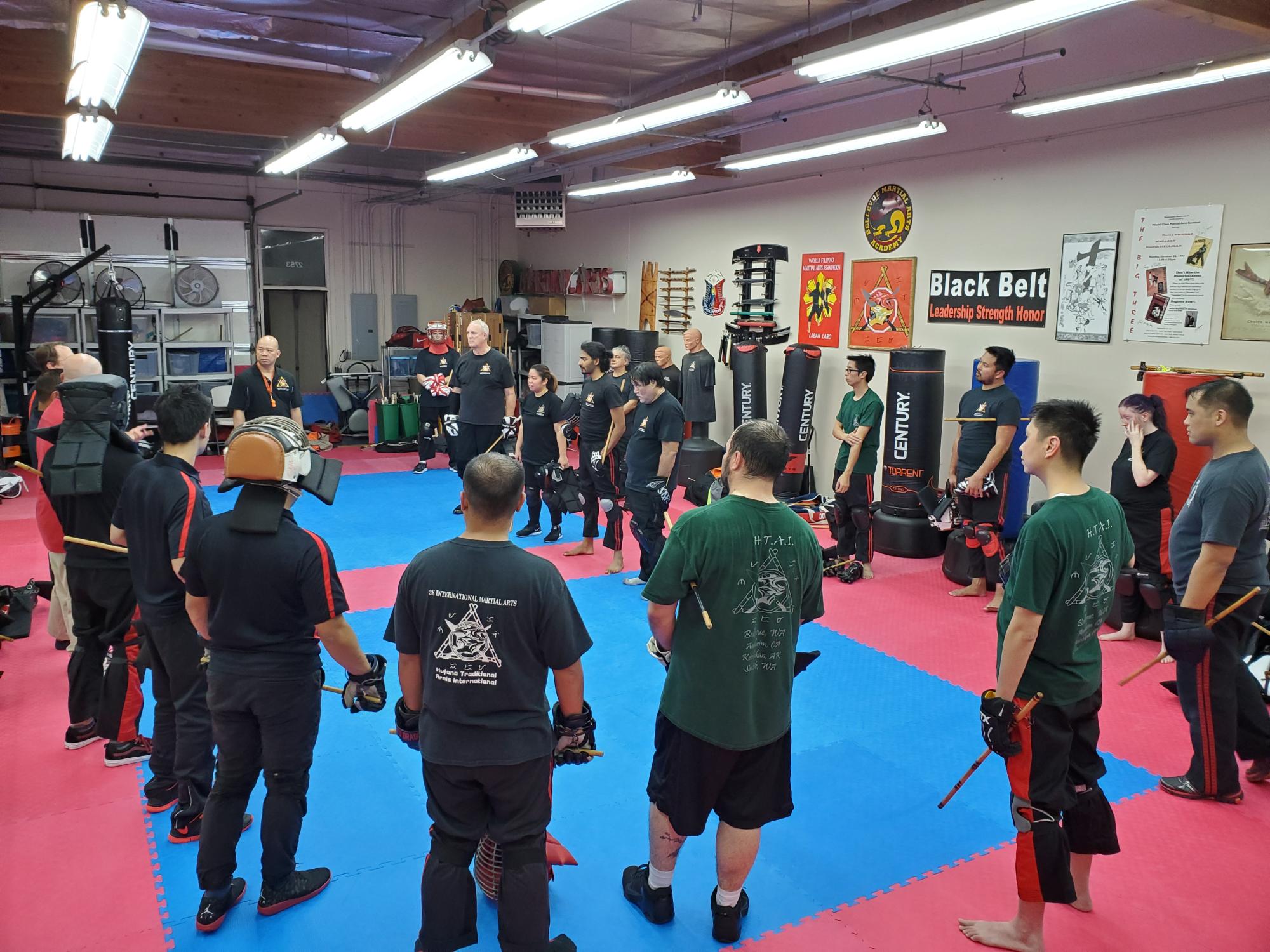 HTAI Spring Camp - APRIL 24-25, 2021
HTAI Summer Camp - Date & Location TBD soon!
HTAI Fall Camp - November 13-14, 2021, HTAI HQ Redmond, WA
Put dates in your calendar today! Plan early, register early for a great experience!
Congrats on the new ranks! Great job on the test!