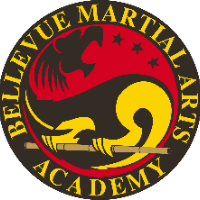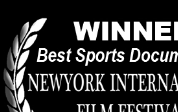 VOTM - New York International Film Festival Winner!
VOICES OF THE MASTERS: Warrior Arts of the Philippines is a full-length featured film, a documentary produced by Punong Guro Myrlino P Hufana and his students. The pride and love these masters have for the Filipino Martial Arts comes through strongly in their words, faces and voices. Click here for more on Voices of the Masters!
Friends - Martial Arts Masters & Grandmasters!
We are always refreshing our collection and bringing new styles. Whether you have a favorite designers or clothing company, make sure to check back often. You never know what promotions we will be running or special collection will make it to our shelves.